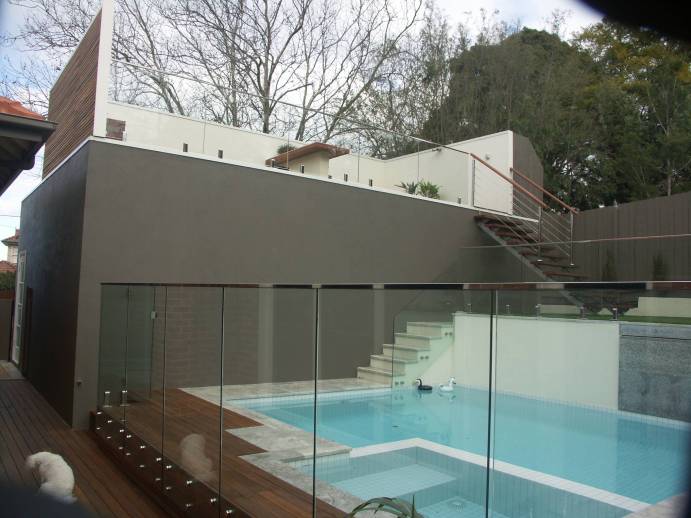 SMR Structural Engineering is dedicated to being one of the leading structural engineering companies in Melbourne. As an independent engineering practise, we specialise in a range of engineering services, from residential and light commercial projects through to energy rating reports for a number of sites.
With extensive experience and expertise in the engineering industry, including with construction products and buildings, we're excited to be your go-to commercial or residential structural engineer in Melbourne. We have a widespread knowledge in the design of brick veneer, reinforced concrete, suspended slabs, basement solutions and various other structures.
While developing structural solutions for clients, we focus our attention on practicality and economy. Passionate about providing top-of-the-range engineering at affordable prices, we are a home construction Melbourne team that cares about our customers and their desires.
Our Services – Home Construction
At SMR Structural Engineering, we work hard to develop structural solutions for our clients that are affordable, efficient and correct. As one of the top structural engineering companies in Melbourne, we can assist with residential services, light commercial services and house energy ratings.
Residential Services – We have a team of qualified experts who are familiar with a range of services for single and double storey dwellings and townhouses. Our home construction Melbourne team can assist with:
Light Commercial Services – We can assist with shop renovations and alterations for retail and hospitality businesses. We offer competitive rates and expert advice to help tackle your project, working alongside experienced architects and builders.
House Energy Rating Services – From recommendations through to easy-to-read energy reports, we can offer you a range of energy saving services. Whether you need your plans stamped during the certification process or want some information on energy saving from an expert residential structural engineer in Melbourne, we can help you out.
Why Choose Us?
At SMR Structural Engineering, we strive to provide the best structural solutions, attending to all tasks as efficiently and successfully as possible. Completing the projects our clients give to us on time is important to us, and we're constantly striving to deliver our work with no delays.
We are quick, effective and professional in everything we do and every service we provide. With fast turn arounds, cost-effective services, a team of experts, and years of knowledge in the industry, we provide a structural engineering practise that is second to none.
Contact Us Today
If you're searching for structural engineering companies in Melbourne for residential or commercial services, SMR Structural Engineering should be your first choice. Whether you're looking for a new residential structural engineer in Melbourne or want to extend your shop, we have the team and expertise to successfully execute your project. Call us today on (03) 977 21 979 or 0415 178 543 for a quote.